For Those Interested in Importing Agricultural/Marine Products from Chiba
Chiba Prefecture is working to promote the export of Chiba's agricultural/marine products and processed food through such avenues as the projects and services below.
Inviting foreign buyers to business meetings
Support of producers/companies working for export in Chiba
Hosting fairs in foreign countries
and more.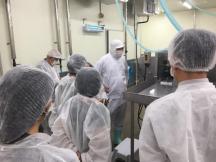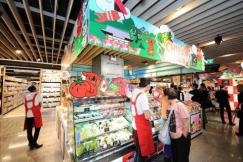 Please contact the organization below to know more about the import of Chiba's foodstuff.
CHIBA Foodstuff Export Assosiacion (English page)(External link)
To know more about the projects organized by the Chiba Prefectural Government, please contact us:
Distribution and Marketing Division, Agriculture, Forestry and Fisheries Department, Chiba Prefectural Government, JAPAN